Podcast: Why Ground Fighting Isn't Just Better, It's Safer For Everyone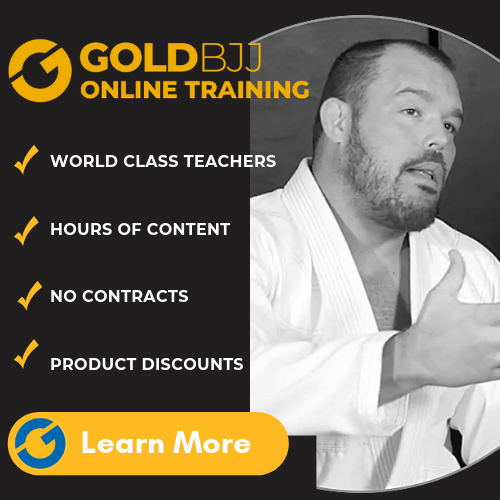 Let's be honest, if you're on this site chances are that you are pro-grappling. In self defense, it's been proven to be effective (we have the data to show it). But it's more than just effective. It's the most humane strategy to pursue in a fight. At least, if you measure it by violent outcomes.
We explain, using the data we've gather. We also talk about celebrating our BJJ Game Theory Course with BJJ Gold Online, which launched this week.
The High Percentage Podcast is the weekly show where we take a look at real data we collect from matches and read between the lines. We break down the game of Brazilian Jiu-jitsu and submission grappling into its most basic game theory components, so we can make YOU, a killer on the mats.
The High Percentage Podcast is also available on the following apps.